Black Canyon of the Gunnison National Park
Bryce Canyon National Park
Canyonlands National Park
Capitol Reef National Park
Grand Teton National Park
Great Sand Dunes National Park
Rocky Mountain National Park
Yellowstone National Park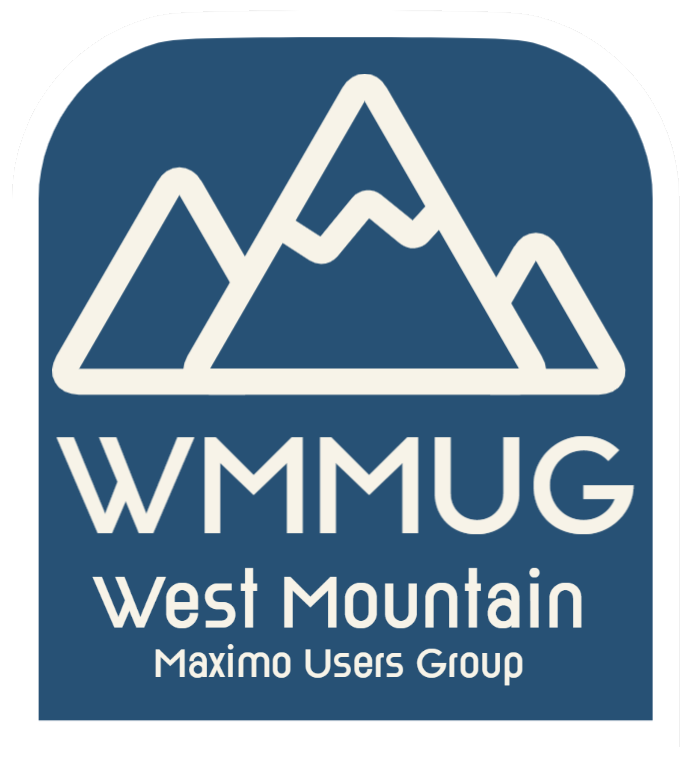 West Mountain Maximo Users Group (WMMUG)
A regional group comprised of Maximo Users from the rocky mountains areas including Colorado, Idaho, Montana, New Mexico, Utah, and Wyoming – Group events are open to users from all geographical locations! This community was established to support/promote/serve all Maximo professionals/users through sharing knowledge and experience, showcasing successes, highlighting challenges, and providing a means to develop professional and personal relationships in order to gain a better understanding and best utilization of Maximo.
Spring 2-Day Event held on May 17-18, 2023
Thank You West Mountain Maximo Users Group Community for supporting the two-day Spring event! Click on the button below for links to event pictures and presentations:
Click on the button below for information on venue, map, agenda, hosts and sponsors:
MaximoGroups.org is pleased to announce our working with the WMMUG Steering Committee in the planning for an in-person two-day 2024 event held in Denver, CO is underway! Our team is looking forward to bringing the user community back together for presentations and workshops on Maximo usage, tips, and tricks as well as bringing group members up to speed on the latest IBM Maximo offerings!
Looking to put your organization in the spotlight. The WMMUG is looking for presenters, please send an email to events@maximogroups.org.
Event Proudly Hosted by: WMMUG Steering Committee, FieldFLEX®, JFC & Associates and MaximoGroups.org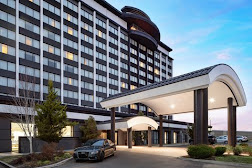 Interested in joining the steering committee for the West Mountain MAXIMO Users Group (WMMUG).
Interested in becoming a partner for the West Mountain MAXIMO Users Group (WMMUG).